Careers at First Watch

Join for the hours,
stay for the people.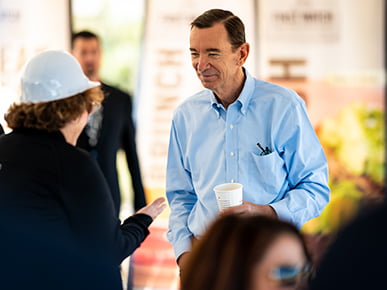 It's the First Watch Way of Life
Our co-founder Ken Pendery built First Watch with a few foundational principles in mind: put others before yourself, go above and beyond for the customer and for each other, and – most importantly – "just be kind."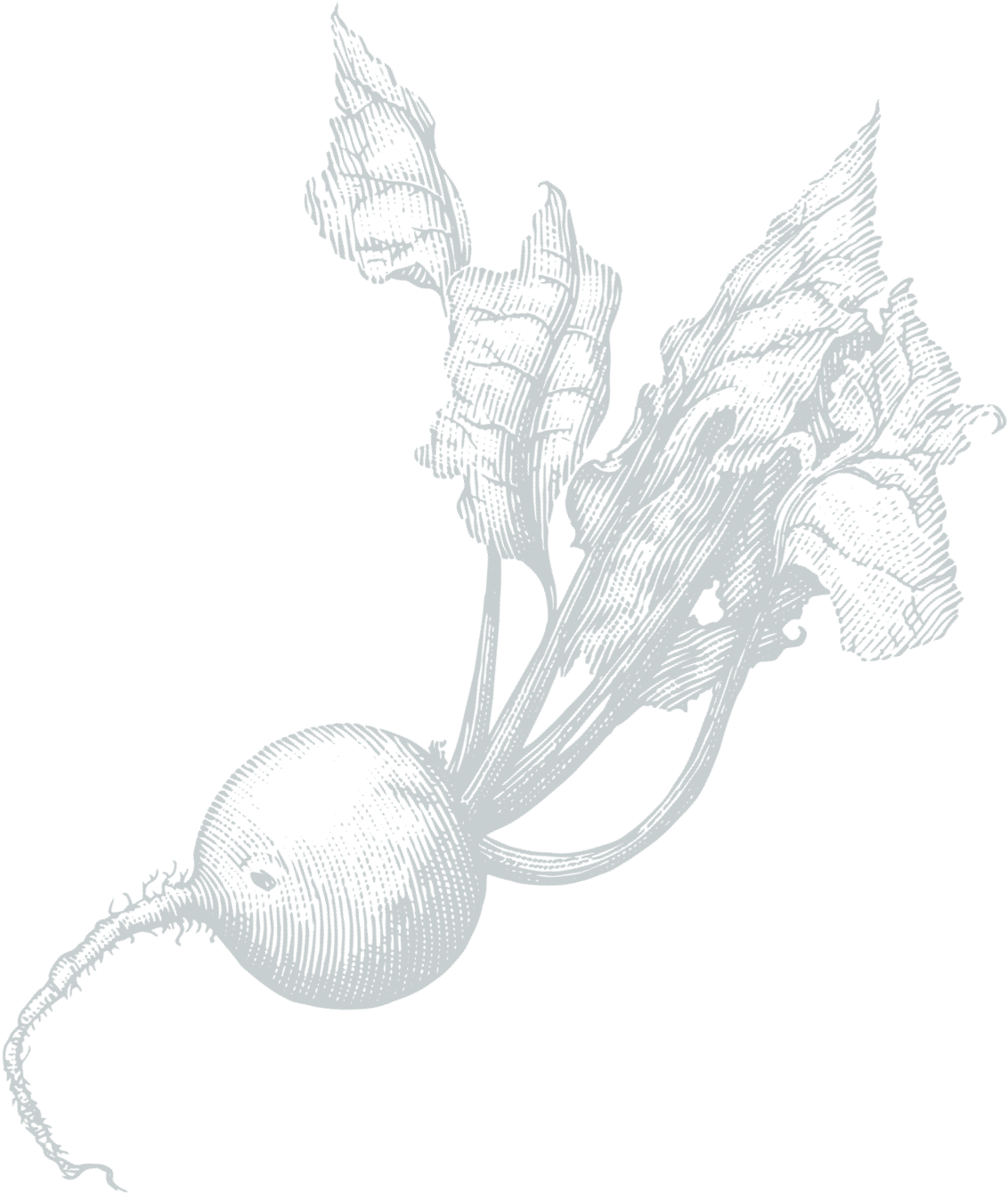 Join for the job. Stay for the people.
Award-winning and Inclusive Culture is on the Menu
Here, we put our people First because we know that kindness is the gift that
keeps on giving.
At First Watch, we are committed to making days brighter by creating a culture where our teams and customers feel valued and celebrated for who they are and the differences they bring to the table. We also embrace the fact that diversity goes hand in hand with inclusion. With our core belief to Just Be Kind, we provide all of our people with the opportunity to contribute at the highest level and we empower diverse voices to ensure everyone can belong, thrive and follow the sun to reach their full potential. While our work is ongoing, First Watch is dedicated to building on our You First commitment and unlocking amazing possibilities for each team member and the communities we serve.
Employee Stories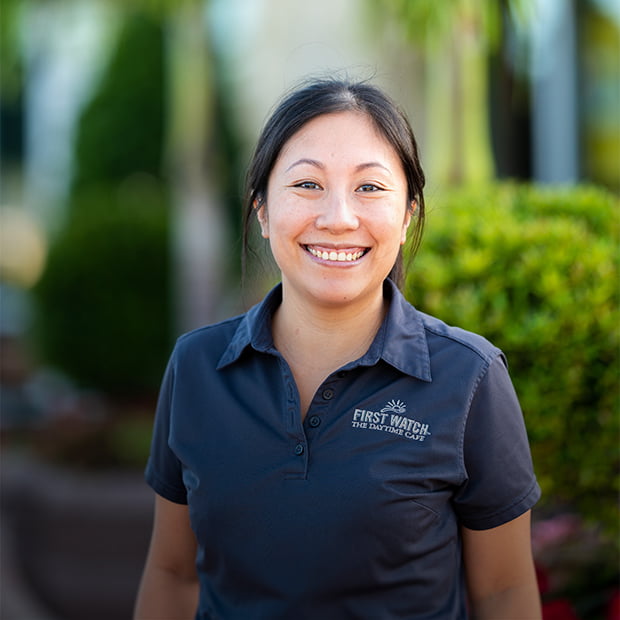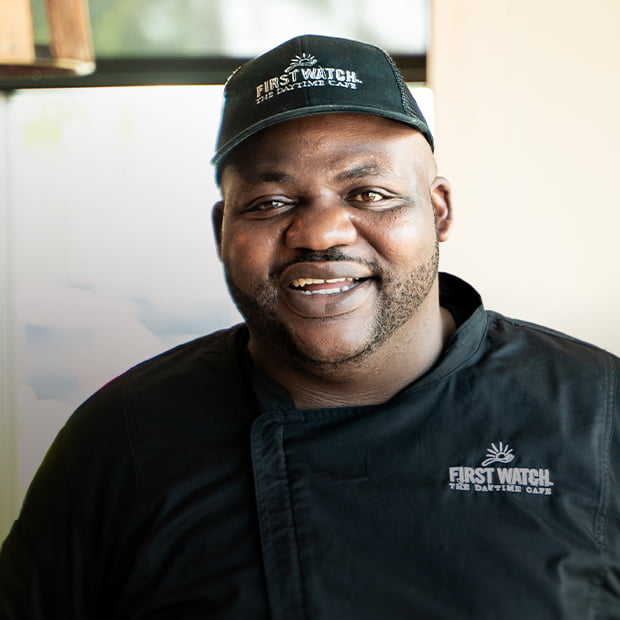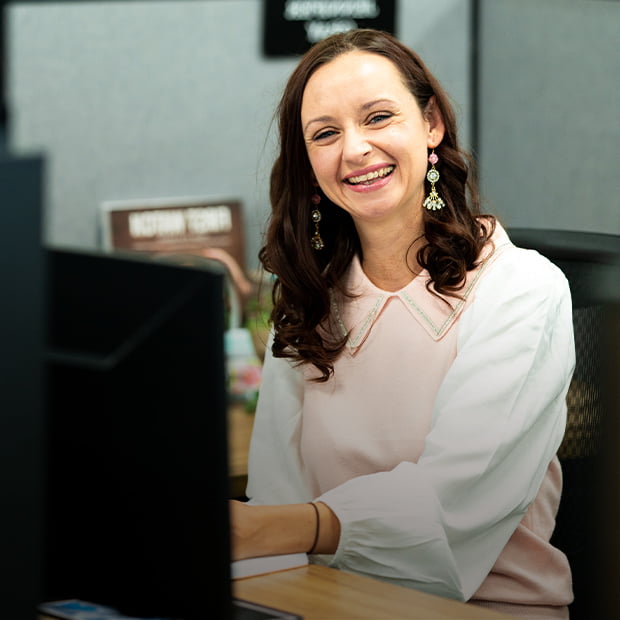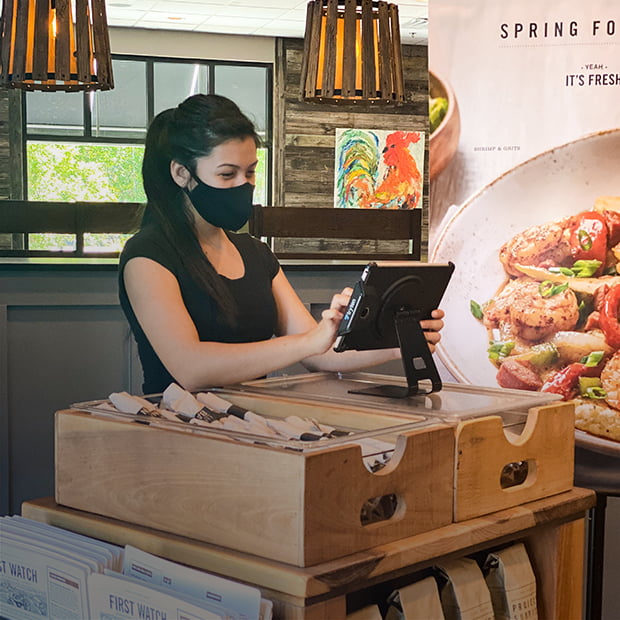 Value #1
Just Be Kind
From holding the door to our You First mission, we serve with care, openness, and intention.
Value #2
Stand Shoulder to Shoulder
We are one team that faces challenges and celebrates successes, together.
Value #3
Roll Up Your Sleeves
We work hard with positivity, resilience and grit daily.
Value #4
Follow the Sun
Authenticity is the beacon that guides our sourcing, our food, our relationships and our growth.
---
Awards
Newsweek
2022 Top 100 Most Loved Workplaces

®
ADP
2022 Culture at Work Award
Black Box Intelligence
2019 & 2020 Best People Practices Finalist
Market Force Information
2020 America's Favorite Restaurant Brand
Business Intelligence Group
2018 Best Places to Work
You First
We Put You First
We understand the importance of taking care of our team members. Below are some of the many benefits and perks that come with joining our team. We put our employees first, and in return, they put our guests first.
Benefits & Perks
Wellness
Medical, Dental, Vision, Supplemental
We offer an array of coverage options to help maintain your mental and physical health.
Assistance
Employee Assistance Program
We care about your well-being. Assistance is free, confidential, and available 24/7 to support you and your immediate family members with personal and work-life situations.
Time Off
Paid Time Off (PTO)
Take time for you! We offer PTO based on your position, length of service and hours worked.
Education
Education Assistance
We believe in you and are committed to helping your grow personally and professionally. We offer a free high school diploma program, reduced tuition rates for a variety of online degrees and certifications and tuition reimbursement through the Every Gets Graduate Support (EGGS) program.
Meals
Employee Meal Discount
Oh Kale, Yeah! All employees are eligible to receive a meal discount at company-owned restaurants. Family and friend meals are eligible for the same discount when they are dining with you.
Retirement
401(K) Retirement Savings Plan
Save and invest in your future. We offer a 401K match towards your contributions after your first year here.
Fur-babies
Pet Insurance
Our pet benefits plan offers discounted pet products, prescriptions and preventative medication.
Follow the Sun
Nothing's more authentic than the natural rhythm of the sun
Authenticity is the beacon that guides our sourcing, our food, our relationships and our growth. Just as we greet each morning with the sunrise, we welcome each season into the First Watch menu with ingredients and flavors inspired by the position of the sun.
Learn More

, opens in a new window