In-Restaurant Careers at First Watch
Cultivate Amazing Opportunities
At First Watch we create a home for limitless growth and meaningful relationships so that our people can thrive.
Employee Stories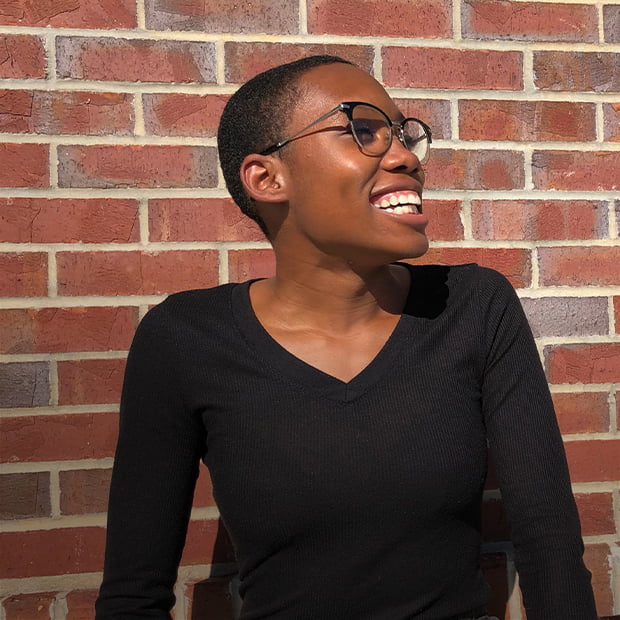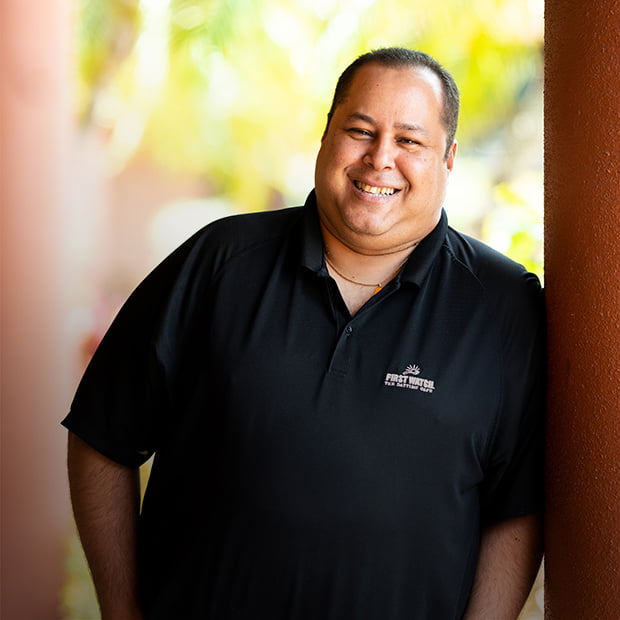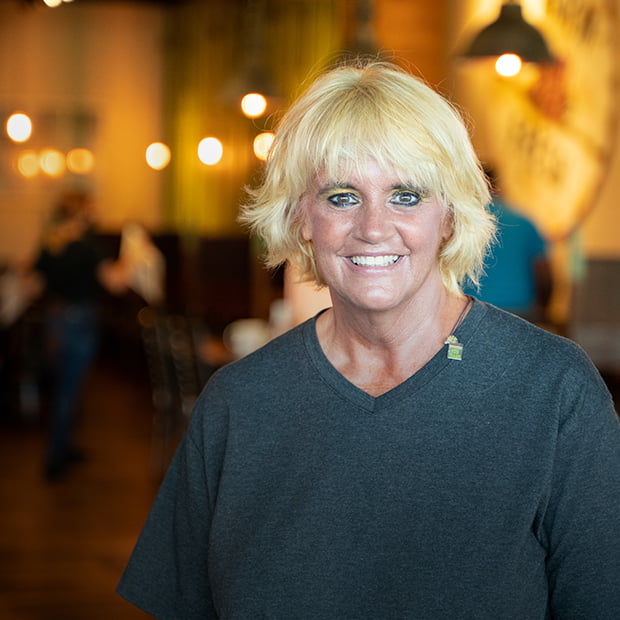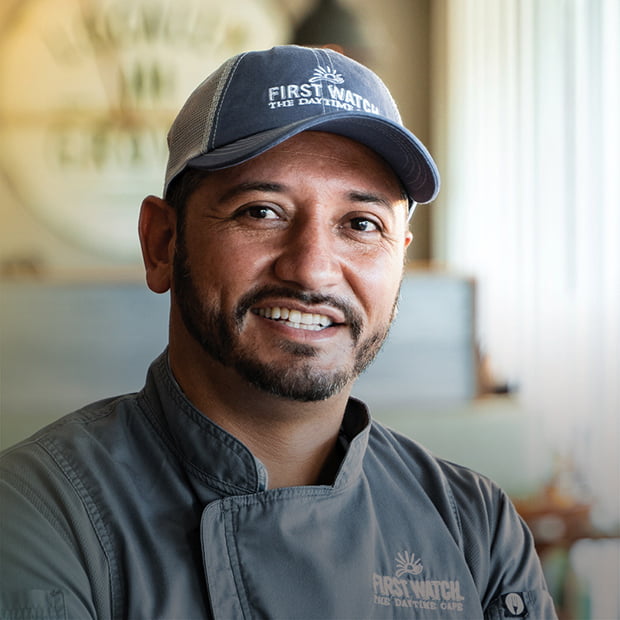 Why First Watch?

Reason #1
Leave When the Sun's Up
Our team works side-by-side during one shift only, we operate from 7:00am-2:30pm, every day.
Why First Watch?

Reason #2
As we grow, you grow
We're opening multiple restaurants per month all over the country. Our growth means even more opportunities for your advancement.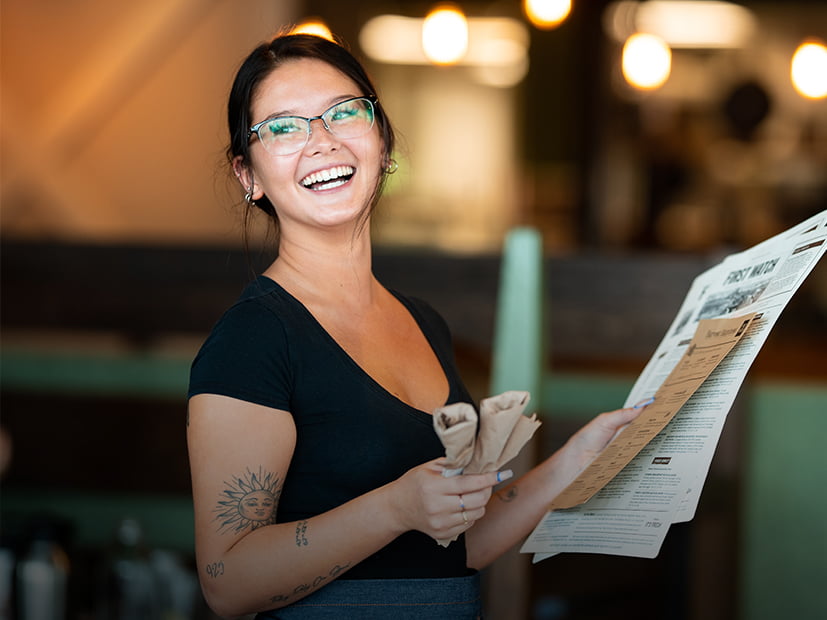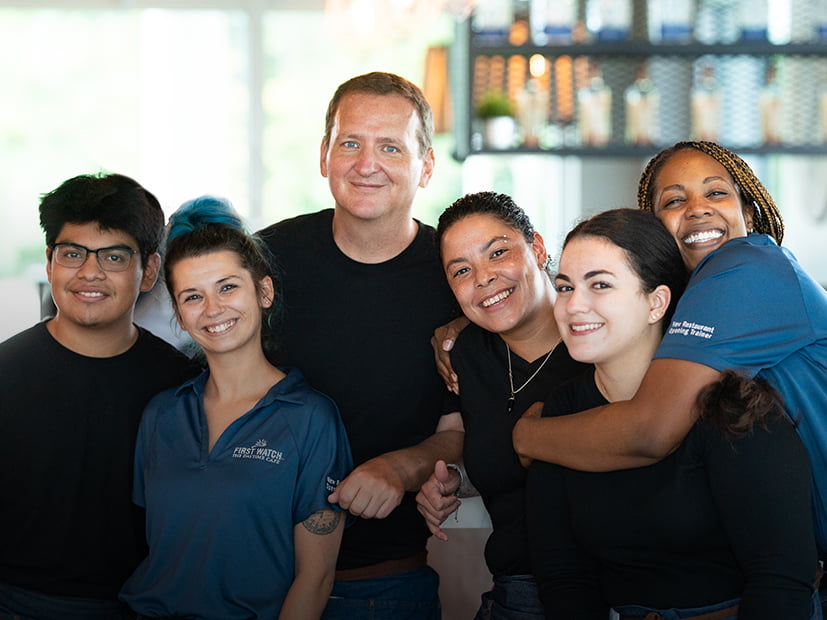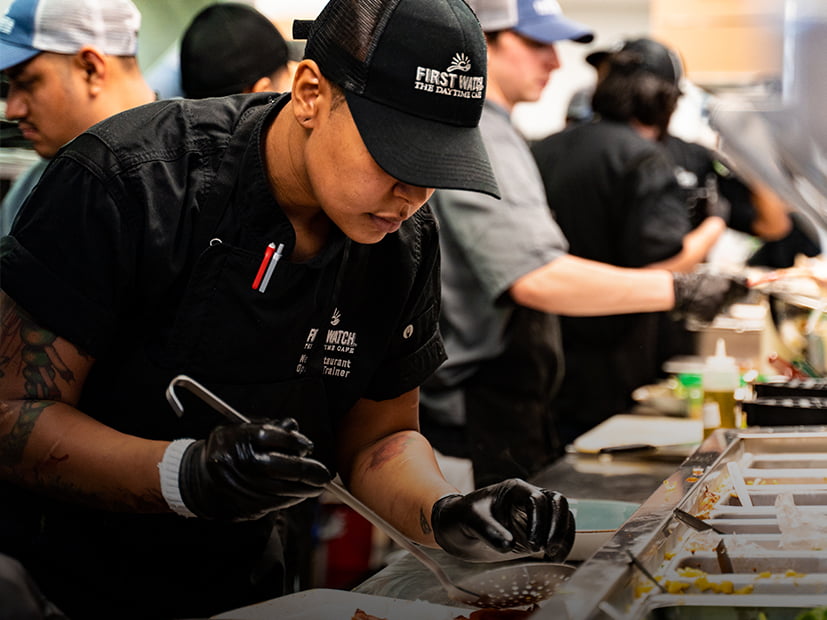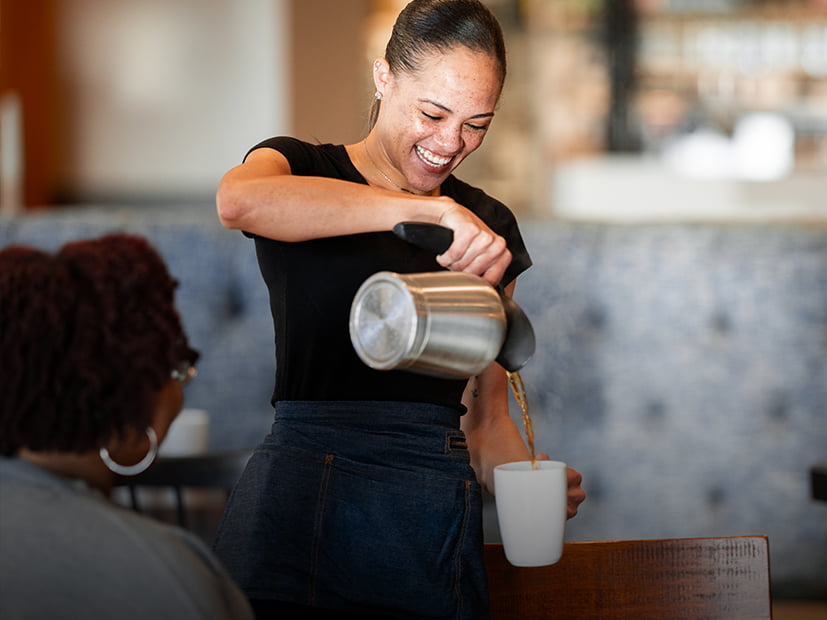 Why First Watch?

Reason #3
Freshness
We take pride in our food and the food we source.
Why First Watch?

Reason #4
You First
We put our employees first, so they, in turn, put our customers first.
Join Our Team
If you're a hard working morning person with a passion for hospitality, there's a spot on our team just for you.
Restaurant Manager
First Watch managers love mornings, the smell of bacon and most importantly, have an innate passion for serving others. And we're not just talking great customer service or amazing food (although customers and food are also high on our list). We hire managers that coach and develop team members who, in turn, fall in love with serving others.
Busser
Equipped with a spray bottle, sturdy tray and clean cloth towel, this eye contact genius uses magician-like moves to clean and reset tables.
Server
The ultimate multi-tasker and menu expert who enjoys juggling tableside responsibilities with genuine friendliness and delights in delivering outstanding service for customers from start to finish.
Dishwasher
Our appreciation for Dishwashers goes beyond sparkling utensils and organized plates. In fact, we would be a mess without them… both literally & figuratively.
Cook
Has a mutual respect for fresh quality food, and they perform their responsibilities as if placing a personal signature on every plate. Ensures the customer gets the perfect bite, every bite. Guarantees that every dish is Instagram-worthy!